Technology Enabling Programs
An EMBA-simulated Learning Experience
The #1 Course to get you future proved with all the latest tech knowledge from Blockchain, NFT, Metaverse and Data Science.
In person & Online Classes by our Experts
100+ new tech topics taught throughout the full year. Learn at your own pace.
Best-in-town Symposiums & Events
Network with the most popular tech gurus and founders and in town
Lunch/Dinner-and-learn Experience
Infuse learning into exclusive lunches & dinners outside the classroom
Flip notes & Research for Decision Makers
Customised tech consulting on the top 10 trending topics to your need
learn tech in the preface way, with style and taste
Here is what you get with Preface
Get synced with latest tech trends & leaders to make smarter business decisions.
In person & online masterclasses customised to your executive needs.
"Preface powers my whole team to be tech ready for the full year. I'm amazed by how engaging and rewarding to be in such a great learning community!"

Managing Director,
Global Private Bank
Trusted by Only the Best Tech Players
Our award winning curriculum is powered by the leading technology companies in the field of Web 3.0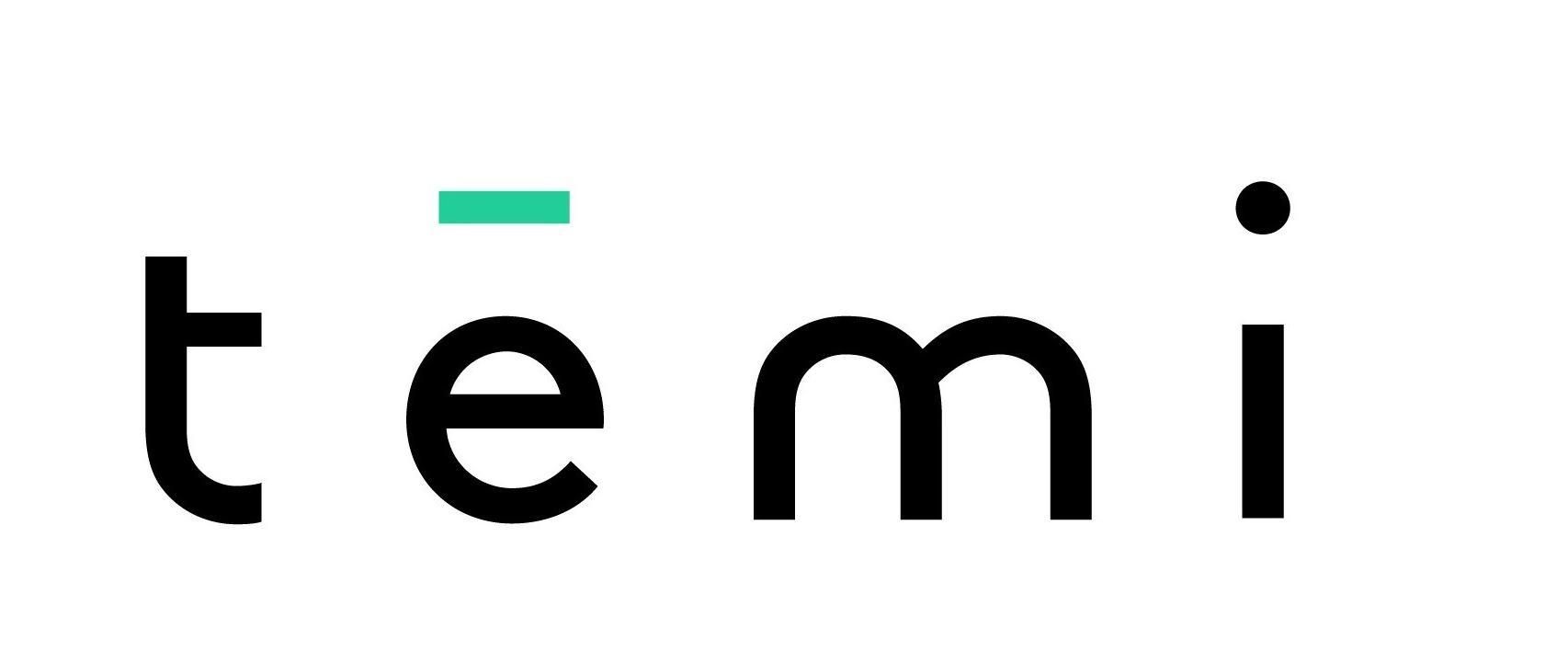 Blockchain, Web 3.0, Metaverse. All in one.
You and your team will never be left out of the tech world with our tailored made curriculum.
Blockchain
Code in Solidity to write your first smart contract to be deployed onto the blockchain.
Web 3.0
Deep dive into Solana, the world's fastest-growing blockchains with one of the highest transactional speeds in the world of NFT.
Metaverse
Understand the backbone of Metaverse, its applications, what it is, how it works, and why it matters.
Join the thriving preface learners community
12,375 students and counting
sign up for news and offers
Sign up to our newsletter & get a cup of coffee on us!
one-click unsubscribe

tips, deals and offers

quality content

free tech news every week
Data Science & AI
Our Data Science & A.I. with Python topic offering is designed to equip employees with not only a data-driven mindset, but also concrete Data Science & Python skills that can be translated into the workplace.

Our expert trainers are experienced in delivering technical knowledge in an approachable manner for beginners, along with a focus on practical business applications. Whether you're looking to leverage Python to make data-driven business decisions or dive into machine learning and algorithms for predictive analysis, this subject stream empowers your team with all the skills needed to make smarter and more informed business decisions.
Blockchain (NFT, Crypto, Smart Contracts)
When it comes to the latest tech trends, blockchain has undoubtedly taken the world by storm. To get your organization and team up to speed as we move into the era of Web 3.0 and decentralization, our Blockchain offering will get you up to speed with topics including cryptocurrencies, NFTs, DApps, and smart contracts.

Gain valuable insights and learn how such concepts and blockchain solutions can be applied to your business and industry. Future-proof your organization today and don't fall behind the curve!
Metaverse (AR/VR)
The future is in the metaverse and it is rapidly taking shape. Get your organization ready to play and thrive in this next Internet playground, as our physical and virtual experiences plus identities become increasingly integrated.

Under the metaverse topic, program participants will learn the tech fundamentals that enable the creation of metaverse in the first place, namely Augmented and Virtual Reality. Get up to speed with how industry players are already tapping into the metaverse for virtual land acquisition, unique customer campaigns, and more. Supplement conceptual metaverse understanding with practical experiences like Oculus try-on, SparkAR filter creation, and Unity game development.
Web & App Development
Our Web & App Development offering will give program participants an in-depth understanding of both front-end (HTML & CSS) and backend (Python in Django) development, with use-cases and projects that mirror the most impressive web products we know, like Spotify and Instagram.

Whether the desired outcome is to groom in-house web programmers or project managers who can understand and coordinate a technical project inside out, this programme will level up your organization's competitiveness in the digital era. It's time to empower your employees with little or no technical background to speak the same language with your tech team, fostering seamless collaboration.
Created with