PREFACE CORPORATE
The all-in-one training program to digitally transform
your business and future-proof your people.
We understand that driving digital transformation and hiring tech talent is not easy.

In fact, it is pricey and time-consuming.
HK $1M
A Digital Transformation external consultancy service costs at least HK$1 million.
6-Figure Salary
Hiring an in-house PM or a Software Developer comes with the price tag of a 6-figure salary.
3+ Months
Tech talent is scarce and the competition is fierce. Filling a tech role can take more than 3 months.
Our solution?
A
one-year training plan
that covers all of your corporate tech learning needs. Let's upskill and reskill your workforce - effectively and sustainably.
From Breadth of Topics ...
BLOCKCHAIN
(NFT, Crypto, Smart Contracts)
By 2030, blockchain technology will create more than US$3.1 trillion worth of value to businesses.
METAVERSE
(AR/VR)
Metaverse is the next Internet playground with a global revenue opportunity of close to US$800 billion by 2024.
DATA SCIENCE &
ARTIFICIAL INTELLIGENCE
70% of C-level executives want even non-technical employees to have some AI skills.
WEB & APP
DEVELOPMENT

Having a top-notch website and mobile app is no longer a nice-to-have, but a must-have.
... to Depth of Discovery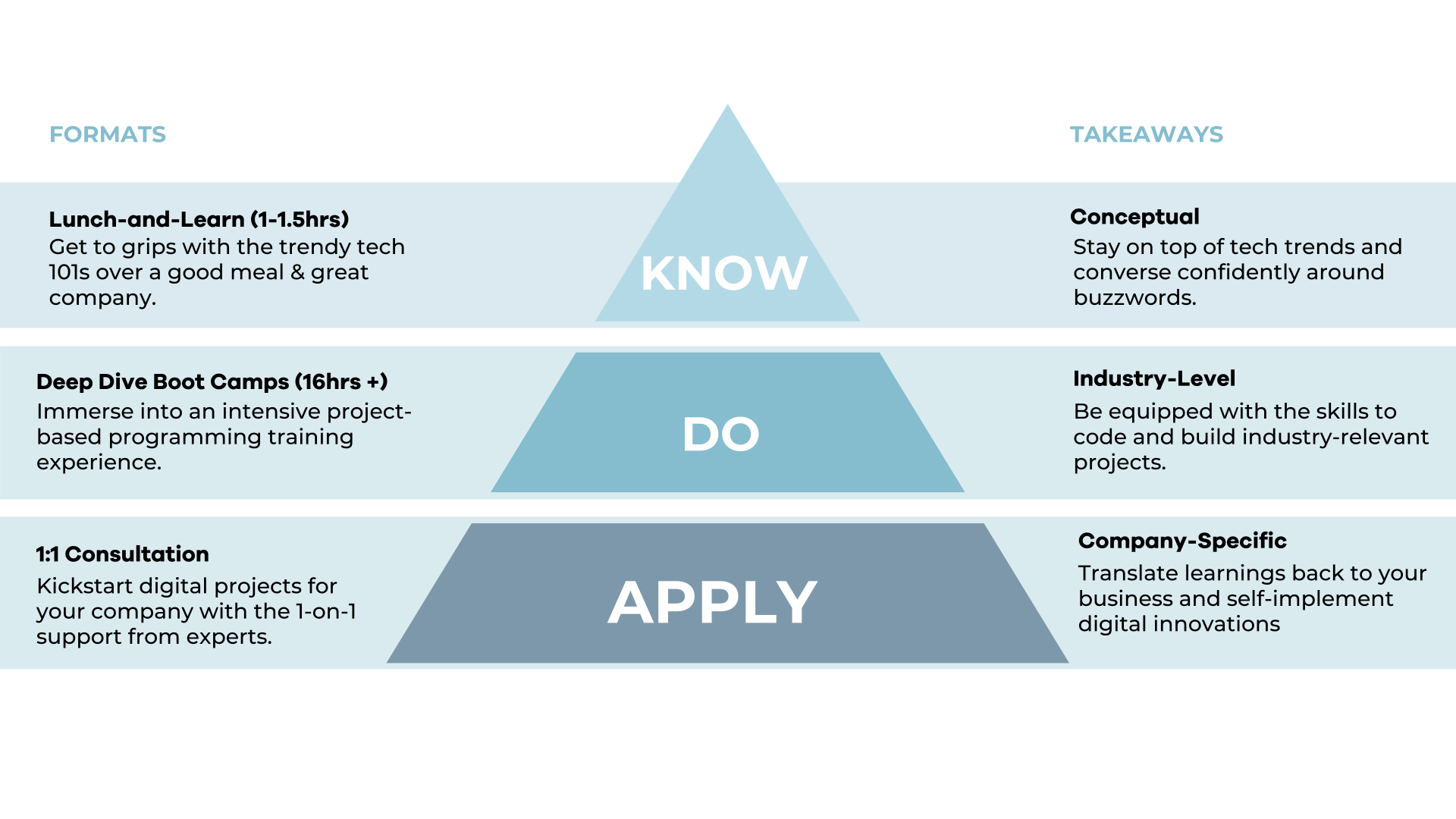 Lunch-and-Learn
Get to grips with the trendy tech 101s
over a good meal & great company, in-person and online.
In-Depth Training Course
Immerse into an intensive programming training experience with industry-relevant projects.
1-on-1 Consultation
Kickstart digital projects for your company, with 1:1 consultations for company-specific support.
We are here to get your organisation up to tech speed.
Enhance your company's digital fluency & innovations
Upgrade your team's tech skills & maturity
Improve employees' job satisfaction & retention
As trusted by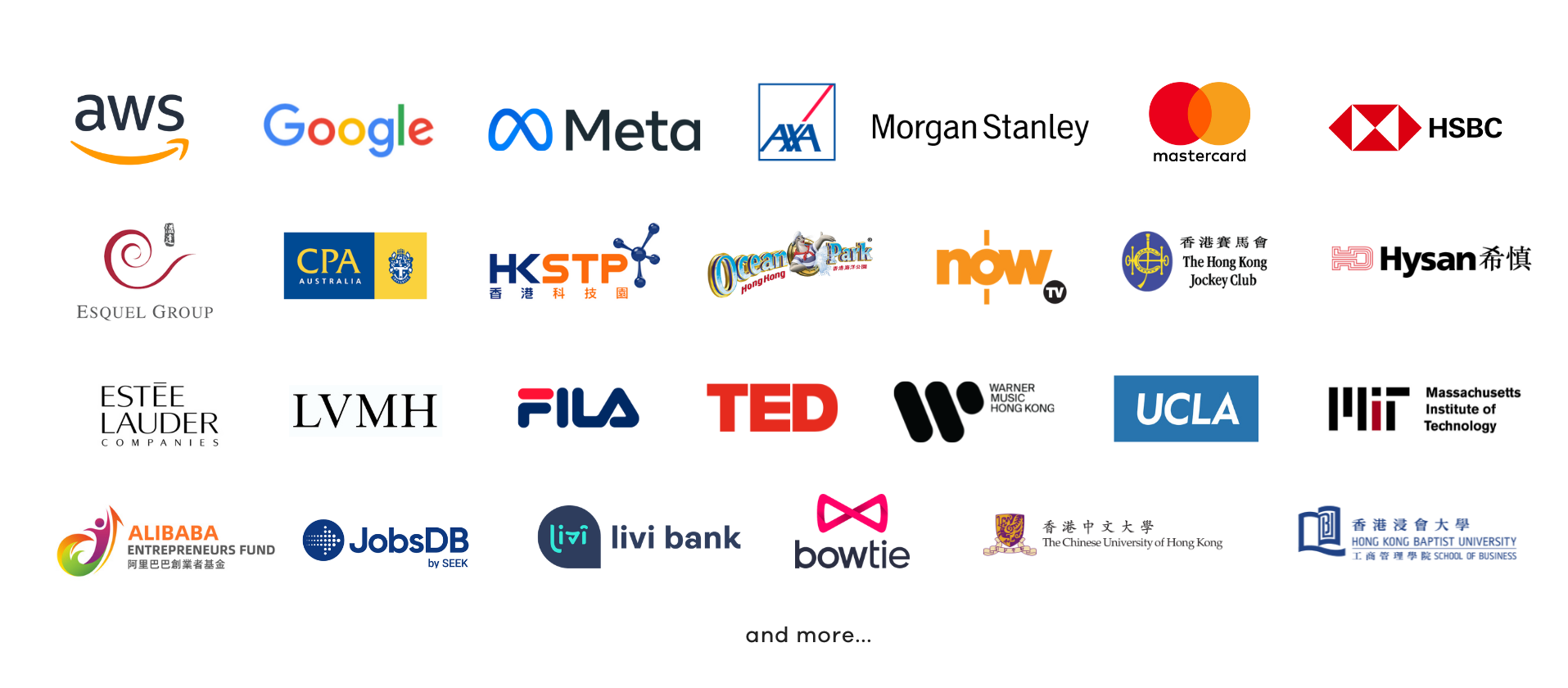 Get Started Today.
Tailor-made for your business and your people.
Select the Topics and Formats that best suit your company's needs.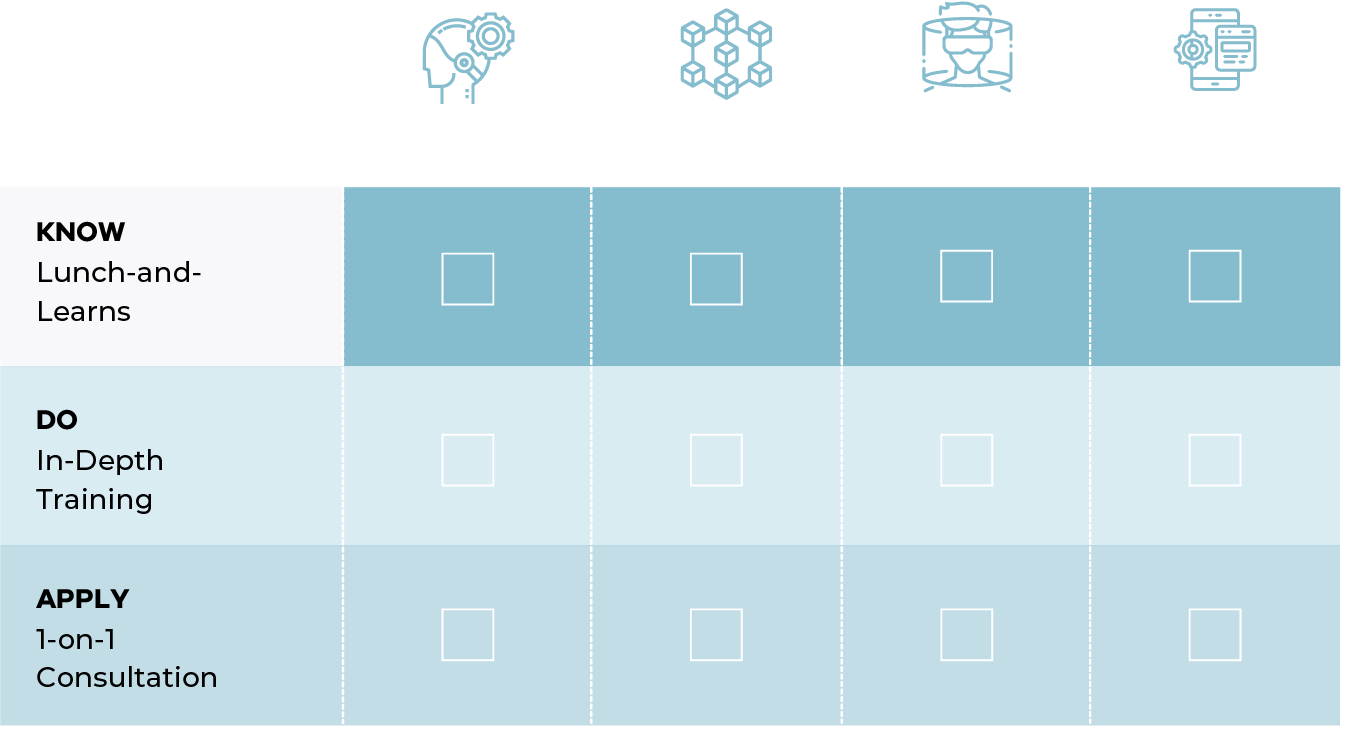 Be Tech-Enabled for the Year.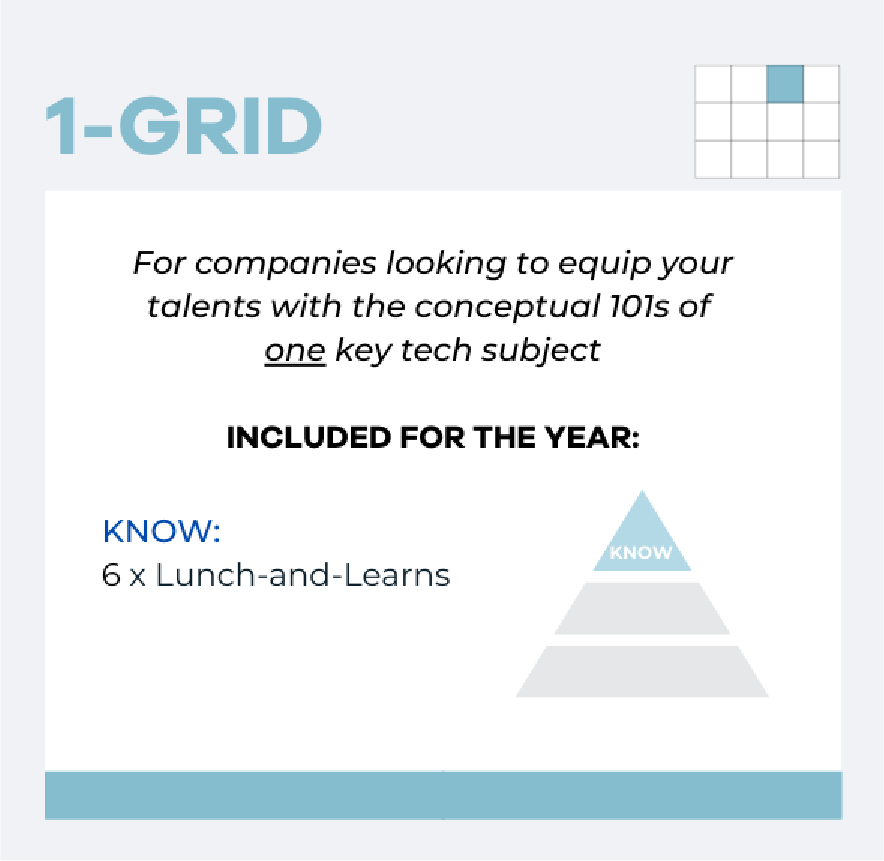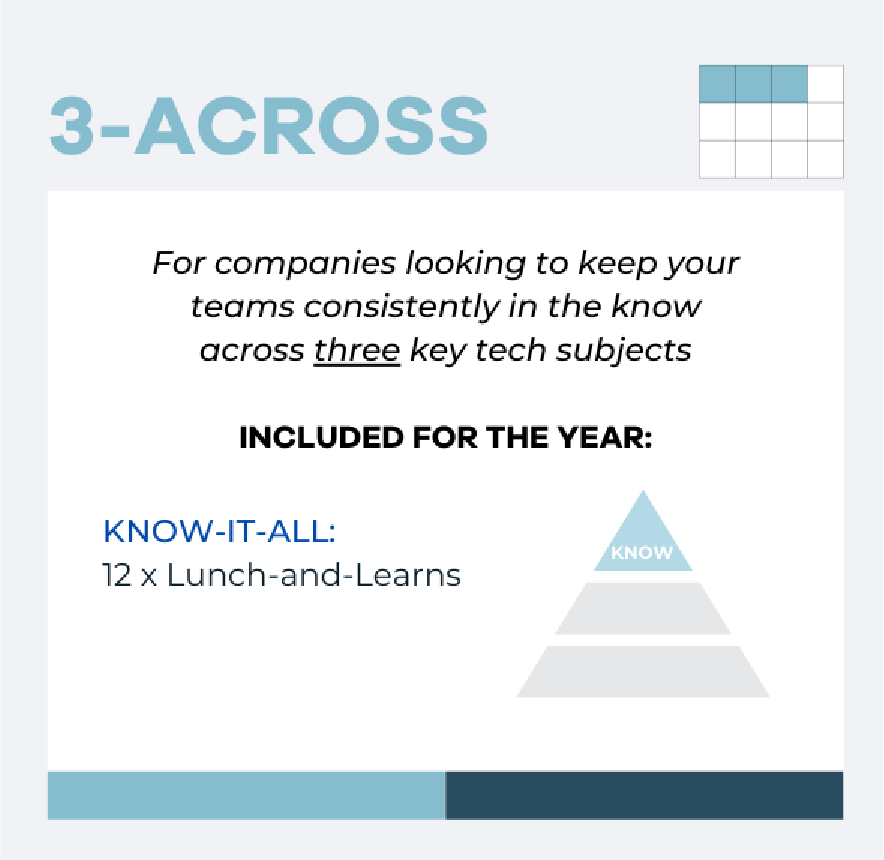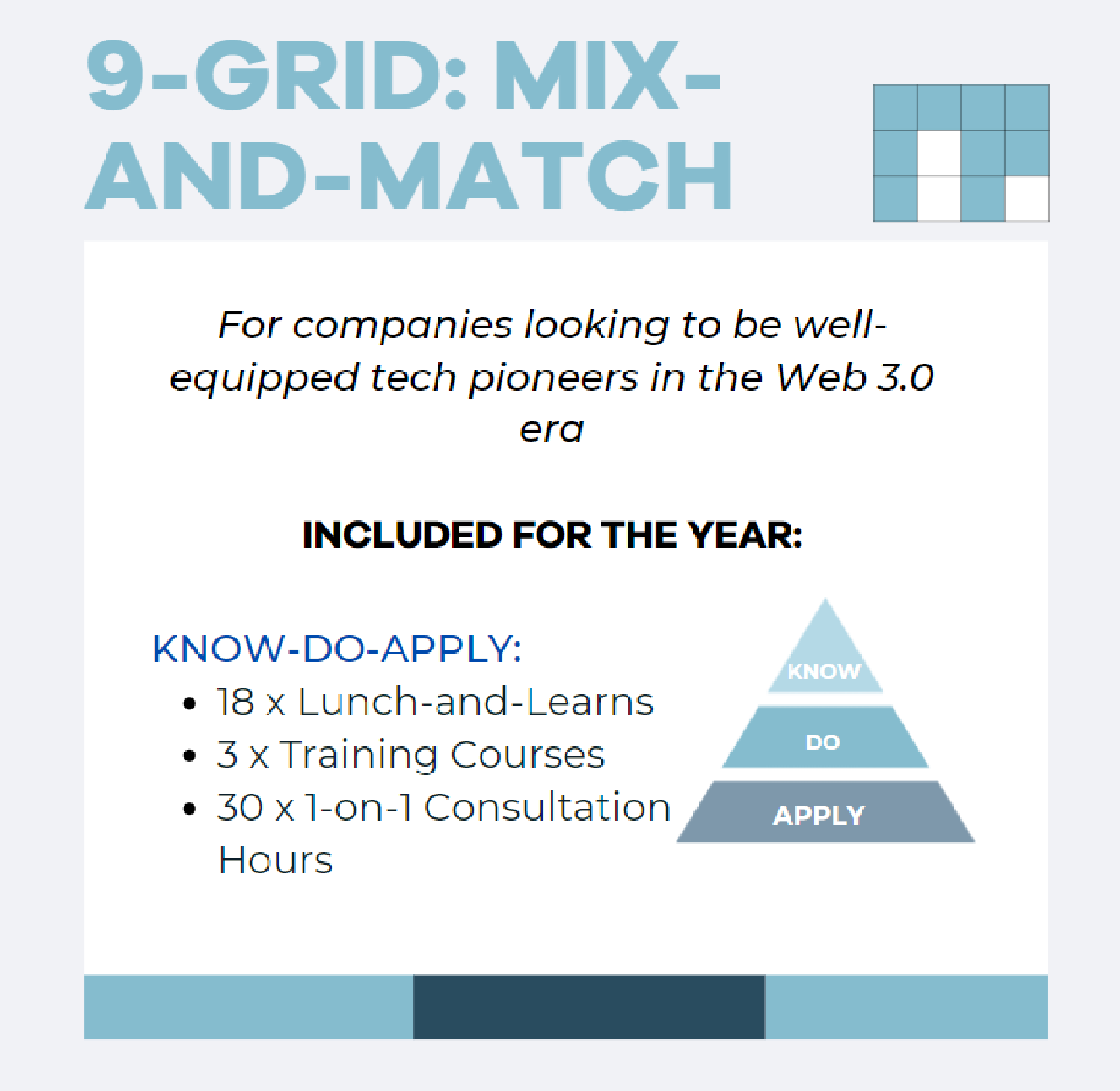 Tech Expertise
Our trainers are at the forefront of the tech community, with strong skillsets and experience in Software Engineering, Data Analytics, FinTech, Web3 Development, and more!
Professionally Trained and Certified
We select our trainers with the utmost attention. On top of their already strong profiles, all Preface trainers undergo a rigorous MIT-Certified Training Program.
Industry Knowledge
On top of tech expertise, our trainers bring with them unrivalled industry-relevant and present-day perspectives, ensuring the most up-to-date approaches and topics are delivered.
People-Oriented
At Preface, we value the human touch in teaching and learning. Our trainers are all proudly learner-centric, ensuring every student gets the optimal learning experience.
Be the first to know about new courses and offers
Metaverse (AR/VR)
The future is in the metaverse and it is rapidly taking shape. Get your organization ready to play and thrive in this next Internet playground, as our physical and virtual experiences plus identities become increasingly integrated.

Under the metaverse topic, program participants will learn the tech fundamentals that enable the creation of metaverse in the first place, namely Augmented and Virtual Reality. Get up to speed with how industry players are already tapping into the metaverse for virtual land acquisition, unique customer campaigns, and more. Supplement conceptual metaverse understanding with practical experiences like Oculus try-on, SparkAR filter creation, and Unity game development.
Blockchain (NFT, Crypto, Smart Contracts)
When it comes to the latest tech trends, blockchain has undoubtedly taken the world by storm. To get your organization and team up to speed as we move into the era of Web 3.0 and decentralization, our Blockchain offering will get you up to speed with topics including cryptocurrencies, NFTs, DApps, and smart contracts.

Gain valuable insights and learn how such concepts and blockchain solutions can be applied to your business and industry. Future-proof your organization today and don't fall behind the curve!
Data Science & AI
Our Data Science & A.I. with Python topic offering is designed to equip employees with not only a data-driven mindset, but also concrete Data Science & Python skills that can be translated into the workplace.

Our expert trainers are experienced in delivering technical knowledge in an approachable manner for beginners, along with a focus on practical business applications. Whether you're looking to leverage Python to make data-driven business decisions or dive into machine learning and algorithms for predictive analysis, this subject stream empowers your team with all the skills needed to make smarter and more informed business decisions.
Web & App Development
Our Web & App Development offering will give program participants an in-depth understanding of both front-end (HTML & CSS) and backend (Python in Django) development, with use-cases and projects that mirror the most impressive web products we know, like Spotify and Instagram.

Whether the desired outcome is to groom in-house web programmers or project managers who can understand and coordinate a technical project inside out, this programme will level up your organization's competitiveness in the digital era. It's time to empower your employees with little or no technical background to speak the same language with your tech team, fostering seamless collaboration.
Created with